I did not know that there are many Devils in Australia …
I knew The Tasmanian Devil.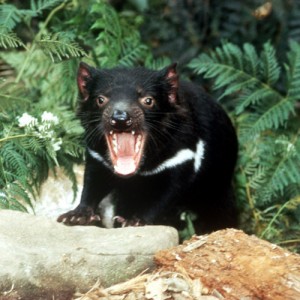 But I did not know this Thorny Devil .  Wow…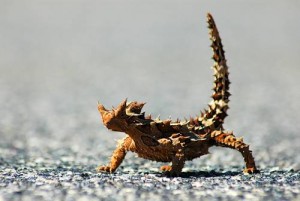 Many of them look like from Dinosaur era.  It's very unique and amazing.  It was amazing to see Kangaroos jumping around but this is something.  I want to go to the outback next time for sure!
This shows all the unique animals in Australia.